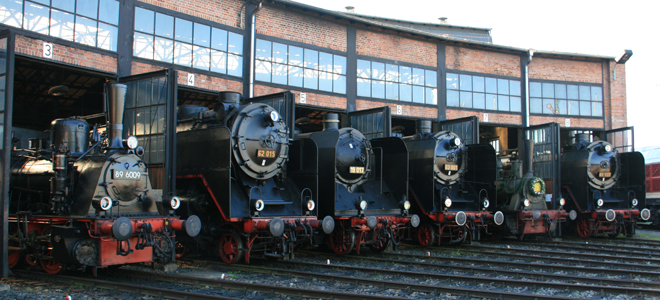 Donations and Sponsors
Why do we ask for donations?
On April 9th, 2014, the final test drive of our historic electric locomotive "Elli" E 77 10 (built in 1925) was very successful. Unfortunately, all donations for this engine only covered half part of the costs (more than 80,000 Euros). We are asking for further donations to be able to maintain historic locomotives and other vehicles and show future generations how railways work. Please follow this link to our E77 donation site.
We also ask for donations for our old steam engine 89 6009 "Sprudelsusi" (made in 1902), which has too many leakages around the boiler and was put out of service in June 2006. We want to bring her back to work for many generations of railway fans. Thank you for your kind support!
Please follow this link to our 89 6009 donation site.

For our young guests we have a trailer with games and we want to thank our donators for it very much! On the trailer there are a bouncy castle with an area of 3x4 meters, wheels, balls, a goal wall, sacks for sack races, badminton and many other things. If you want to borrow this trailer for your own festivities, do not hesitate and contact us.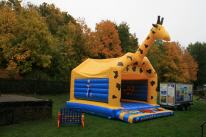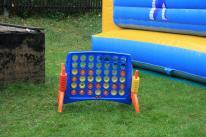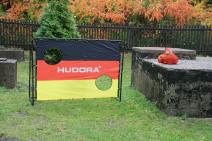 FORMERLY A PICTURE WAS PLACED HERE WHICH IS NO LONGER AVAILABLE DUE TO NEW LEGAL ISSUES CONCERNING HUMAN RIGHTS.