12th Dresden Steam Engine Festival cancelled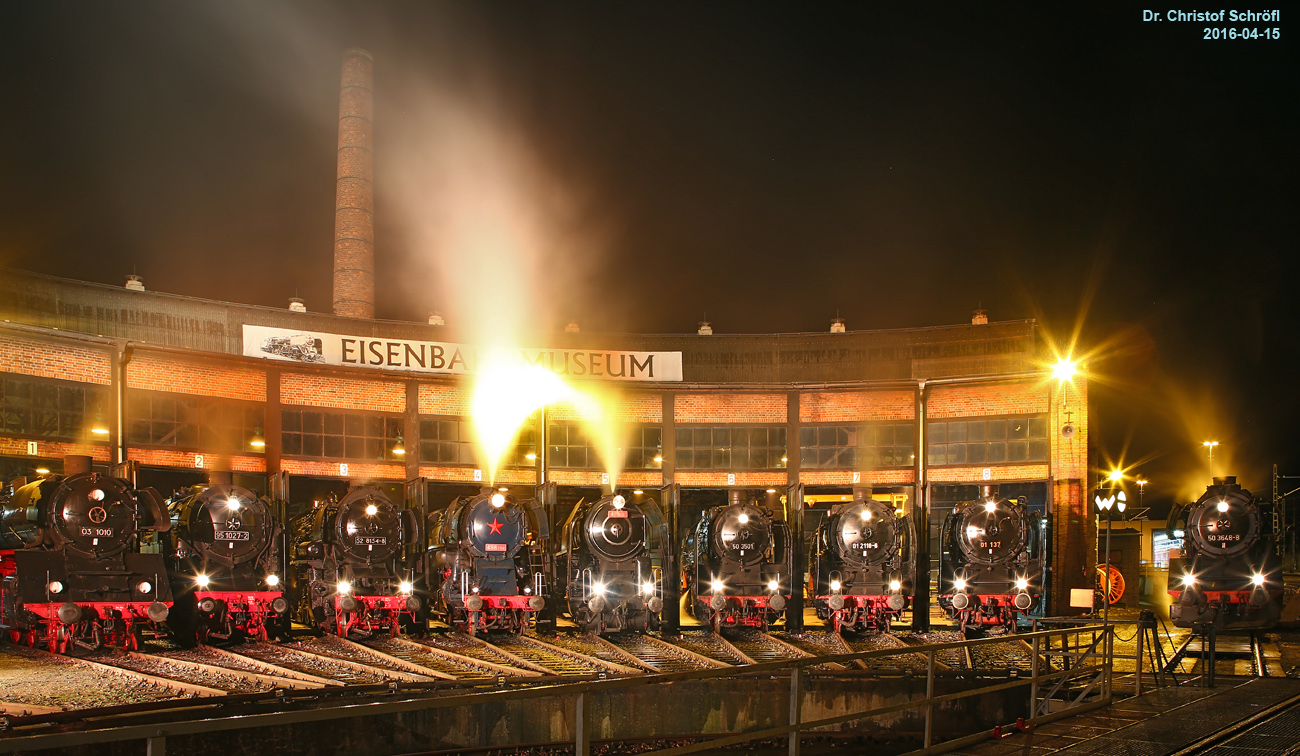 Information about our festival and the Corona virus "Covid-19"
The 12th Dresden Steam Engine Festival had to be cancelled because of the ristrictions, issued by the local authorities. Also the special events (Nightly photo parade, live music event "Dampf & Dixie" as well as all special steam trains) are affected and cancelled. We are very sad about that, but your health is the most important thing at the moment.
Local authorities cancelled all public events until April, 19. For that, our museum will stay closed meanwhile.
Ticket refunding takes place the following way:

Tickets bought in our webshop: All customers were informed about refunding by email


Please reply until 19-April-2020!




Tickets bought at travel agencies: Please contact your dealer/agency for refunding

Tickets bought at Dresden Transport Museum: Please contact the Transport Museum for refunding
We hope to see you healthy again for the 13th Dresden Steam Engine Festival, held between 09th and 11th of April 2021.
We want to thank everybody, who has spent a part or the whole ticket price as a donation, wich helps us through the difficult period of time!
Partners of the 12th Steam Engine Festival