Partner associations
Specialized group "Elbeschiffahrt"

The specialized group Elbeschiffahrt was grounded on April, 8th 1984 on the steam ship "Dresden" as a member of the former cultural association "Kulturbund" of GDR. The fans of inland navigation and steam ship fans were interested in the prevention of steam ships as well as photos and other historic things, connected to steam ships. Therefor they had two main aims. On the one hand preventing the steamer "Diesbar", on the other hand the collection of historic papers and photos about individual and goods transport on the upper part of river Elbe. The Diesbar is the only steam driven ship of the Saxon steam shipping. Until today it is the oldest working steam engine world-wide.
Further information will be available on their website:
http://www.fachgruppeelbeschiffahrt.de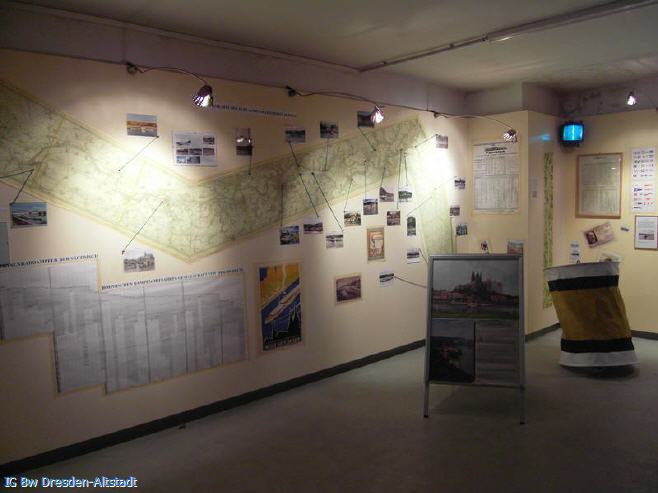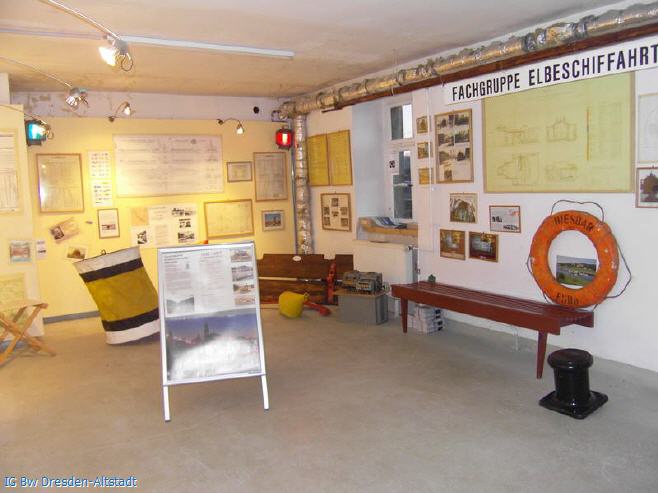 Windbergbahn e.V.

The main aim of this association is the prevention and partly the reconstruction of the route Dresden main station - Hänichen Goldene Höhe - Possendorf (Windbergbahn). This route was specified as a memorial on April, 10th 1990. Further information are available on their website:


http://www.windbergbahn.de